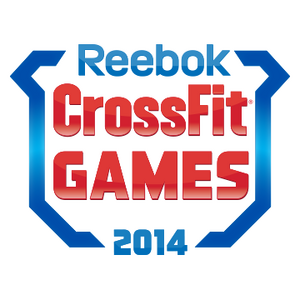 The 2014 CrossFit Games were held on July 22–27, 2014 at the StubHub Center in Carson, California and were the eighth annual edition of the Games. The CrossFit Games are an annual competition to determine the "Fittest in the World" and feature workouts designed using the CrossFit program.
Rich Froning Jr. was the men's winner, winning his fourth consecutive competition. Froning Jr. was considered one of the fittest people of all-time. Camille Leblanc-Bazinet of Canada won the women's event, displaying 80 straight pull-ups in one workout, one of the highest totals seen on either side. CrossFit Invictus won the Affiliate Cup.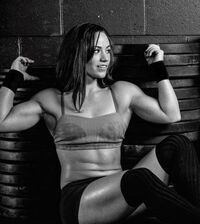 The 2014 CrossFit Games Open was held over the course of five weeks in February and March and had 209,585 participants, an event record. The top 48 men, 48 women, and 36 teams across the five Open workouts from each of the 17 regions participated in a three-day Regionals competition, with the top three (one or two in smaller regions) men, women, and teams advanced to the CrossFit Games.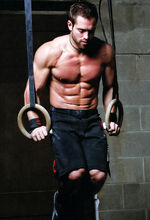 The men and women compete against only their own gender but compete in the same events (with various elements scaled down for the women, such as barbell weight). As the events change from year to year, the athletes must prepare for a variety of individual events. To follow with CrossFit's theme of being "prepared for anything", a number of new movements are often introduced each year. Events are not announced until after the Regionals are over, with many events being announced days, hours, or only minutes in advance. In fact, this year's final event, Double Grace, was announced to the athletes only 30 seconds before the event started.
ESPN aired the final heat of the evening event on both Friday and Saturday. ESPN2 aired the final heat of the final event on Sunday evening. All of the events were available live on ESPN3 for U.S. viewers and on the CrossFit Games website for international viewers.